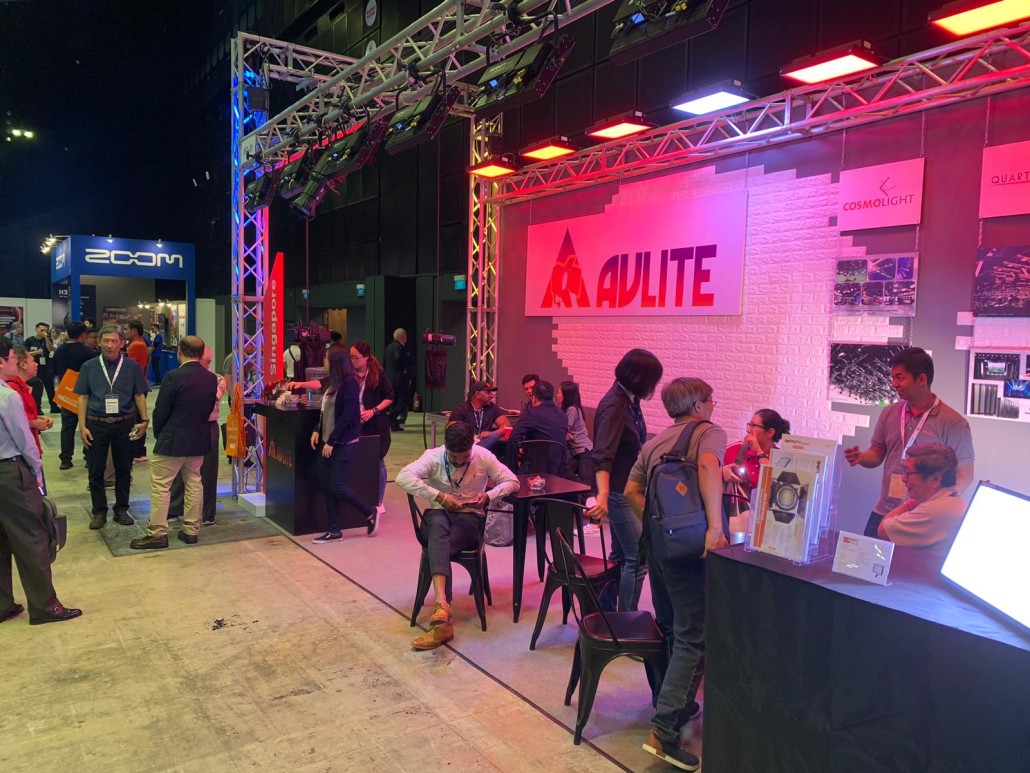 A big "Thank You" to our valuable guests who took time out of their busy schedule to drop by our booth during Broadcast Asia last week. Regardless of making new enquiries or catching up with one and other, we treasure your presence here. Thank you for your support as always!
Please feel free to contact any one of us should you have any enquiries.
We shall look forward to a better show next year at Marina Bay Sands together with all of you!