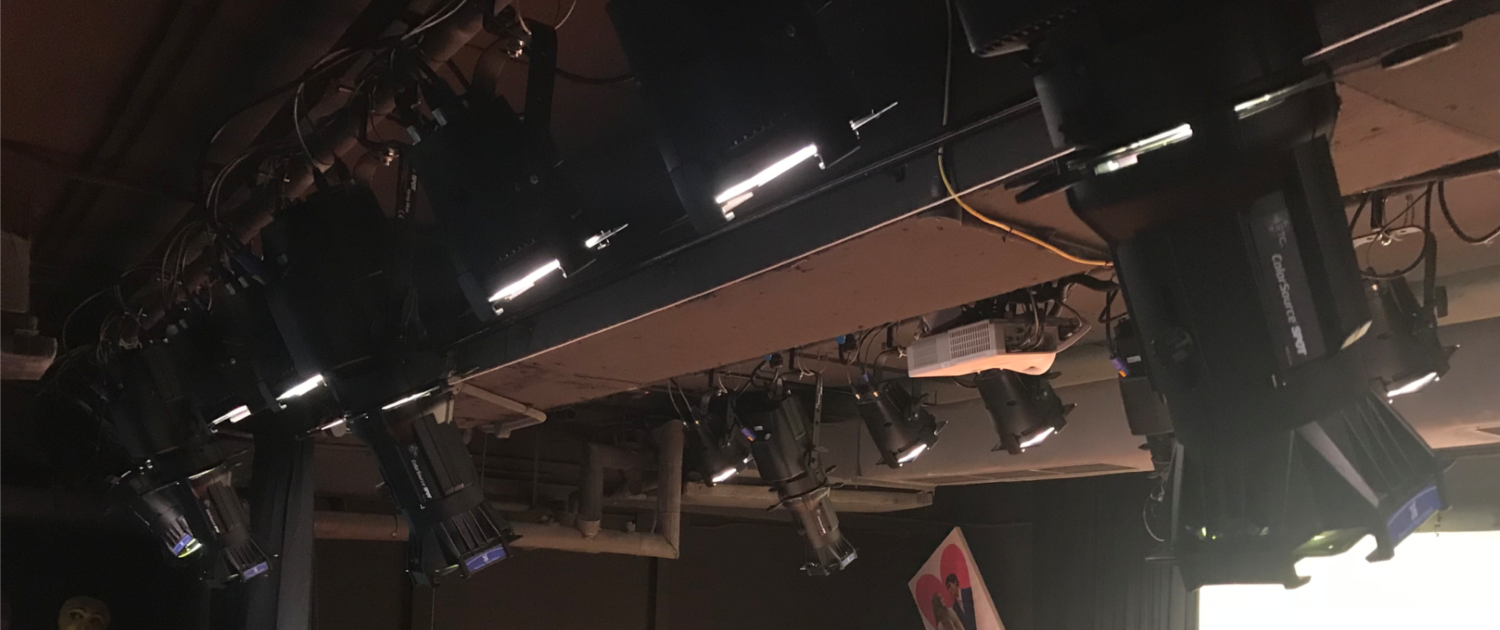 AVLite has successfully upgraded the stage lighting system for Middle and High School drama classrooms at Singapore American School. This upgrade completely shifted from the conventional tungsten halogen lighting system to full LED lighting system complete with RDM functions.
Both drama classrooms were fully installed with ETC's ColorSource family which includes the ColorSource ThruPower Relay Cabinets, ColorSource 20 AV consoles, 12nos. ColorSource PAR Deep Blue, 7nos. ColorSource Spot Deep Blue with EDLT lens tubes and 3nos. ColorSource Spot Deep Blue with CYC adapters.
A true ETC ColorSource classrooms!